Six Degrees Medical Consulting


began as a two-person operation 13 years ago, and now we are over 50.
Along the way, we have always maintained the same all-hands-on-deck, collaborative culture that delivers personalized, high quality service and builds lasting partnerships. Our team's expertise has been sought after in 34 countries around the world in over 40 therapeutic areas.
Who we are.
Our highly skilled people are truly interested in healthcare and strive to make a difference in people's lives.
Based in Toronto, Calgary, Montreal and the UK, our growing team of content, project management and meeting experts are proactive, pragmatic and results driven. Our leadership team that has been with us for 6-10+ years, combined with employees who love their jobs, ensure staffing consistency and technical excellence on every project.
We create learning.
Through creative, insightful and targeted communications, we ensure all stakeholders learn about your brand, product or disease. Our collaborative approach produces superior results and lasting partnerships. Over 80% of our business is from repeat clients.
Whether we're supporting a program advisory meeting, medical sales training or publication plan, we bring the highest quality scientific strategy, a depth of service offerings and a hands-on, collaborative approach to everything we do.
What is our competitive advantage?
A dedicated team of in-house medical communications specialists
Over a decade in business
A strong understanding of how to make science meaningful
Six proven processes that ensure accuracy and save time
The ability to assess, adapt to and meet client needs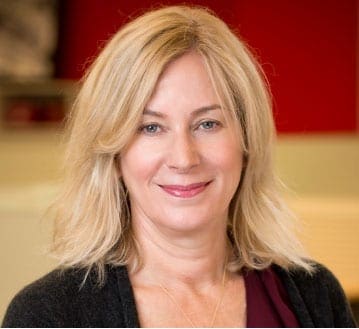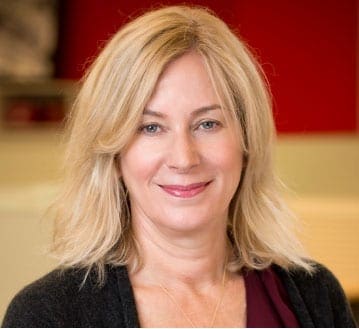 robin kerbel
CEO and Co-Founder
Robin Kerbel is the CEO and co-founder of Six Degrees Medical Consulting and a leader in the world of global medical communications.
Read more.
Robin's current and past clients include fortune 500 companies, leading industry associations, and not-for-profit organizations.
Robin is passionate about building exceptional teams and she challenges them to constant improvement and continuous learning. Her people are what make the difference for clients. They know that no matter with whom they work, they will receive top notch work.
Over the years, Robin has played an important role in helping the global healthcare community to move beyond the traditional model of medical education and scientific communications and challenges her clients to think outside-of-the-box.
Prior to Six Degrees Medical Consulting, Robin spent more than eight years with two global communications consultancies, where she held senior roles.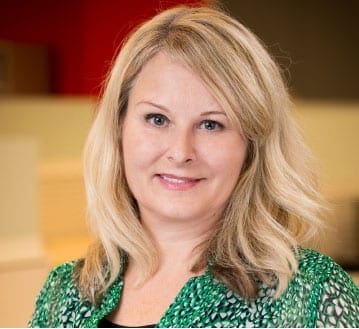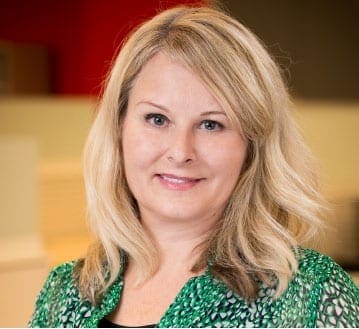 lisa czach
Vice President Client Service
Lisa Czach is the Vice President of Client Service at Six Degrees Medical Consulting. Lisa has over 20 years of experience in medical communications and strategic planning.
Read more.
Prior to joining Six Degrees Medical Consulting, she held senior healthcare management positions at several international consulting companies.
Lisa has led, managed and helped build numerous multi-disciplinary project teams on both domestic and international pharmaceutical accounts. She has a proven track record of excellent client service and strategic insight and is respected by clients around the world.
Lisa's career spans many therapeutic areas and her key strengths include strategic planning, meeting facilitation and training programs for both online and live audiences. Lisa thrives on successful client partnerships which is demonstrated through several client relationship awards.
Outside of her life at Six Degrees Medical Consulting, Lisa enjoys spending time in the mountains hiking, snowboarding and mountain biking with her husband and two dogs.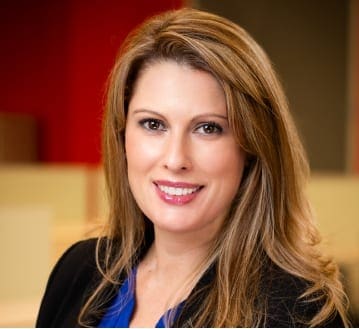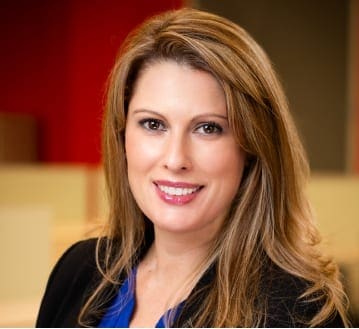 vesna ryan
Vice President Client Service
Vesna Ryan is the Vice President of Client Service at Six Degrees Medical Consulting and has more than 17 years of healthcare communications experience.
Read more.
At Six Degrees Medical Consulting, Vesna is responsible for strategic counsel, direction and management of large-scale international programme portfolios for various pharmaceutical and healthcare organizations.
Prior to joining SDM, Vesna held senior positions at other consultancies working with global and domestic pharmaceutical clients, patient advocacy groups, as well as non-profits, corporate and consumer-health firms. Her experience spans over numerous therapeutic areas including: diabetes, cardiovascular disease, rheumatology, mental health, gastroenterology, oncology, multiple sclerosis, obesity, HIV and nutrition. She also has experience working on programmes focused on devices and education initiatives. Her programme experience ranges from pre-launch to product maturity, extensive work with patient groups, key opinion leader management and engagement, and various training initiatives.
Vesna's previous work at a local community hospital for over 10 years provides a unique perspective when developing healthcare provider and patient programmes.
When not at the office, Vesna enjoys exploring different countries and learning about their cultures.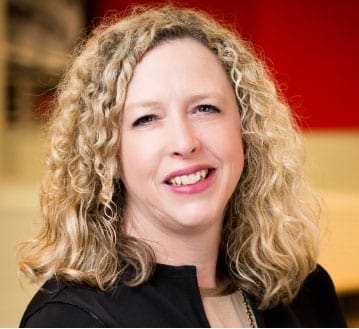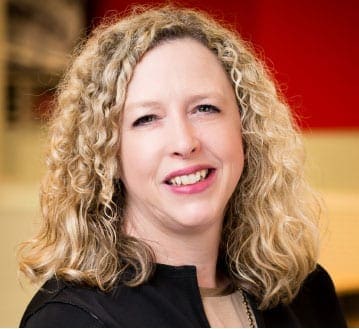 colleen o'neill
Vice President Scientific Content
Colleen O'Neill is the Vice President of Scientific Content at Six Degrees Medical Consulting with a proven track record of more than 26 years of drug development and scientific communications experience.
Read more.
Colleen is known for her strong scientific acumen and in-depth understanding of the global pharmaceutical industry. During her 10-year tenure with Six Degrees, she has provided strategic oversight and developed scientific content for diverse client initiatives including advisory boards, investigator and results meetings, scientific symposia, medical education, and training programs.
Prior to joining SDM, Colleen held senior positions across a spectrum of R&D functions within the Canadian, U.S. and global pharmaceutical industry in medical affairs, clinical development, regulatory affairs and clinical operations. In these roles, Colleen honed her skills in domains ranging from drug development, trial design, and life-cycle management strategy, to scientific in-licensing and KOL management, and across therapeutic areas including endocrinology, gastroenterology, neurology, respiratory and cardiology. Most recently, Colleen was Sr. Director of Clinical Development in the CV/ Metabolic Medicine Development Centre at GlaxoSmithKline in the U.S..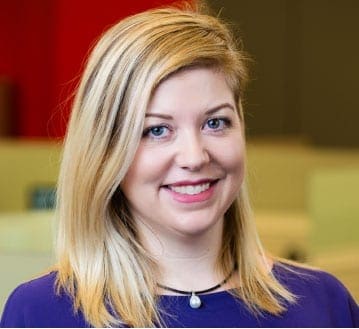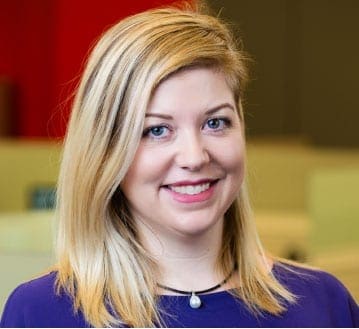 carolyn whiting
Vice President, Product Development & Training
Carolyn Whiting is the Vice President of Training and New Product Development at Six Degrees Medical Consulting.
Read more.
Carolyn comes from a background of medical content strategy and scientific writing.
In over ten years of medical communications, Carolyn's experience in the biopharmaceutical industry includes directing and developing sales, marketing and educational tools/programmes for both specialist and primary care audiences across many therapeutic areas, as well as leading the content strategy for advisory boards and investigator meetings.
With Six Degrees Medical Consulting, Carolyn has focused on developing the content and training strategy, including unique workshop concepts for clients' internal and external educational programs. Additionally, Carolyn leads the design and development of disease state and product training programs, including live events and workshops, and home study both e-based and in print, as well as developing custom reference tools and enduring materials. With a keen focus on communicating product and medical key messaging and the critical mass of supporting clinical data, combined with understanding the learners' needs, Carolyn defines unique and innovative ways to translate this information into a memorable story and experience for the audience.